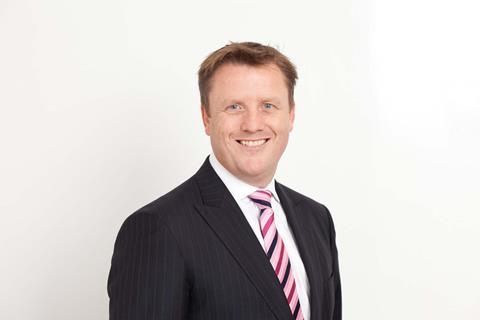 Insurers are now more cautious about paying brokers increased commissions without seeing something in return, according to Allianz commercial and personal general manager Simon McGinn.
Speaking to Insurance Times at Biba's annual conference in Manchester, McGinn said: "Insurers are just a little bit more wise about some of the business models that have emerged in the past and the similar-shaped models you see emerging in the future.
"Does that mean there aren't good opportunities to be had [for insurers] there? Absolutely not. Does that mean we are going to pay a lot for jam tomorrow? Almost certainly not."
McGinn said that negotiating commission rates with brokers "comes back to knowing what value-add you get out of a relationship and paying a fair and proportionate fee for that".
There appears to have been increased tension between insurers and brokers around commissions recently. Some insurers are concerned that the new breed of broker consolidators will follow in the footsteps of the old guard and try to use their rapid growth as a means to put more pressure on insurers for higher commissions.
But McGinn said that while tensions ebb and flow about commissions as agreements come up for renewal, he does not believe there is a renewed strain on broker/insurer relations.
He said: "I have been doing this job long enough now to say that it is not any different to the phases we have been through before."
He also acknowledged the tough competitive pressure brokers are under, with commercial rates and the size of the market shrinking.
"I have six of seven main competitors. If you're a broker you have probably got 600 or 700 people that could cause you a problem at any one time."