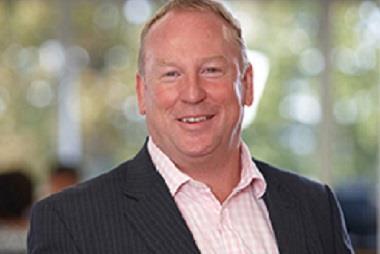 Yutree Insurance managing director Kevin Hancock said it was time for brokers to speak candidly to customers about commissions they earned and what a client might get for the payments.
He was responding to comments by ABI director of general insurance policy James Dalton calling for greater transparency on broker commissions.
Hancock (pictured), former chair of Biba's small brokers advisory board, said greater transparency would enable brokers to have stronger relationships with their clients.
He said: "Clients get to understand what we are doing, what they are getting from us and the premium going to the underwriters.
"I am a huge advocate for transparency. It is time the industry was modernised and people talked candidly with their clients, not just about what they are earning, but what the client might expect to get for the remuneration."
Around 80% of Yutree's broking business is now on a fee basis. But Hancock said the broker was still upfront with customers about how much commission it earned.
Hancock said some brokers who earned large commissions might struggle with commission disclosure because it could force them to start reducing their earnings.
He added: "Some brokers have treated clients as commodities and have just leveraged income without necessarily putting the client at the heart of the transaction. They are frightened of having to disclose their earnings because they have not done it before."
In his speech, Dalton said it was also only a matter of time before the regulator forced mandatory disclosure.
Lockyer Insurance boss Jon Newall said if this happened, good brokers would be able to justify how much they earned.
But he added that he was not in support of full transparency because it meant brokers would spend more time justifying what they did rather than doing the actual job.
He explained that it was often harder for smaller SME and personal lines customers to understand what brokers did for their commission or fee, because they were typically driven by price.
Additionally, some brokers pass on the commission they earn as discounts on the premium.
"Larger commercial clients understand how you help their business. They understand this from running their own big businesses and that providing that service costs money," Newall added.
"Smaller SMEs and retail customers typically go on the internet to get the policy as cheap as possible."
Biba said: [Our] position and that of the majority of our members is well known.
"There already exists in agency law a duty of care to the customer in addition to clear regulatory rules on commission disclosure for commercial insurance. There is also industry guidance that covers identifying and managing conflicts of interest."