JP Morgan arm leads pack of unsecured creditors primed to seize control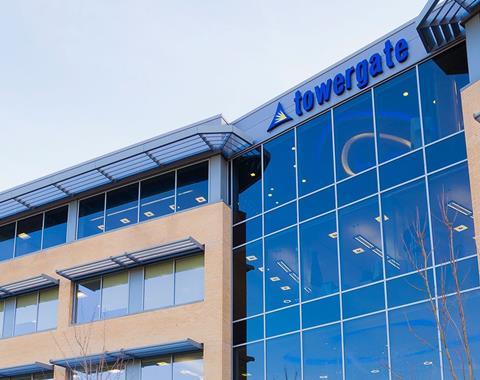 An investment arm of JP Morgan, called Highbridge Capital, is leading a group of junior bondholders which are gearing up to seize control of Towergate.
Highbridge and other unsecured creditors plan to inject £300m into Towergate in return for an 80% equity stake in the business, according to reports emerging today.
An announcement is expected in the next 24 hours after Towergate's board takes a decision on the proposed deal.
Under the terms of the deal, Highbridge has reportedly agreed to inject £240m, while KKR and Santaky would put in another £60m. Of the total £300m investment, £250m would go to senior bondholders and the remaining £50m injected into Towergate.
The £305m of junior creditor debt would be written off under the deal, but it means the Highbridge-led group takes 80% control. The remaining 20% would remain with senior bondholders.
Towergate's net debt would fall from £1bn to £420m.
If the junior bondholders take control, it would be a turnaround from the Towergate announcement on Sunday.
The Sunday announcement stated that the senior bondholders, or secured creditors, which includes Lloyd's Bank and asset manager Pimco, had taken control.
Insurance Times also understands from sources that the secured creditors are keen to strike a deal and make an exit, as Towergate will require strategic management and potentially further cash injections down the line, something that is unappealing to the secured creditors.
Insurance Times also understands that both parties are aware that a number of staff and management have had their equity wiped out and a new long-term incentive plan to keep valued employees will be drawn up.
The FCA, which has worked with Towergate on client money issues and the potential mis-selling of financial products, is understood to be closely monitoring the situation.
If the junior bondholders take control, they are likely to want a new management team in place, which could see a number of high profile exits from Towergate.
Join the debate in our new LinkedIn specialist discussion forums