Investor group says Towergate acquisition is expected to be completed by the end of March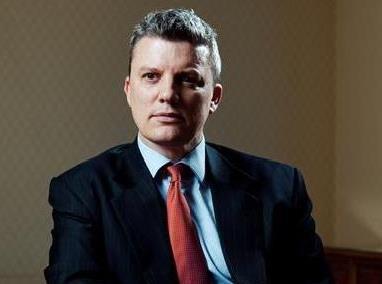 David Ross will become chief executive of Towergate, the group has confirmed this morning.
Highbridge Principal Strategies (HPS) has appointed Ross as chief executive of its newly formed portfolio company, Sierra Investments Holdings.
"Sierra is the vehicle through which HPS will invest in Towergate and Ross will become chief executive of Towergate following a transition period," the group said.
The acquisition of Towergate by the investor group led by HPS was formally announced by the company on 6 February and is expected to close by the end of March 2015.
Ross joins from Arthur J Gallagher, where he was chief executive, having been appointed to lead the company in 2005.
HPS partner Scot French said: "I am thrilled David is joining the HPS team. We have strategic plans to build a leading insurance intermediary and Towergate provides a formidable platform.
"We are excited by the prospect of working together with the current Towergate team. The deal announced on Friday provides long-term stability and liquidity for the business. The expertise, vision and the financial backing are now present to make a significant impact on the business."
Towergate has been without a chief executive since Mark Hodges quit suddenly in October. Since then, the business has been run by interim executive chairman Alastair Lyons.
Join the debate in our new LinkedIn specialist discussion forums