Broker runs risk of losing more key staff amid heavy integration work in UK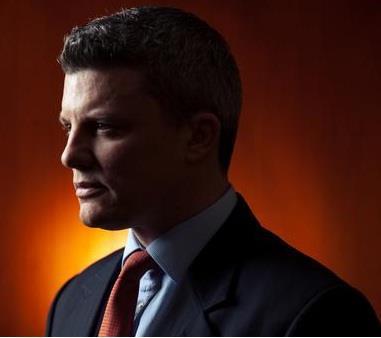 Equity analysts covering Arthur J Gallagher have expressed concern about the departure of international chief executive David Ross.
Ross is now on gardening leave after resigning as chief executive of Gallagher's UK-based international operations to take the reins at rival UK broker Towergate.
He has been instrumental in Gallagher International's rapid expansion, particularly in the UK retail broking market.
Following high-profile acquisitions, including Giles, Oval and OAMPS UK, Gallagher now derives 20% of its total group broking and risk management revenue from the UK, up from 15% in 2013.
Keefe, Bruyette & Woods analyst Meyer Shields told Insurance Times: "It is a concern – David is very solid.
"I don't think it disrupts the whole story but it's a significant loss."
Sandler O'Neill analyst Paul Newsome agreed. He said: "It is definitely an issue. Every time you see someone leave who is a very effective person you are a little concerned."
He added that given the heavy lifting Gallagher needs to do to integrate its recent purchases in the UK, the risk of departures from Gallagher spreads beyond Ross.
Newsome said: "I wouldn't focus on just the one person. In this part of the integration can they keep the right people in those seats overall? I think it remains to be seen."
Click here to read the Insurance Times take on who could replace Ross at the helm of Gallagher International.
Join the debate in our new LinkedIn specialist discussion forums