Protection designed to ward off challenges from US investors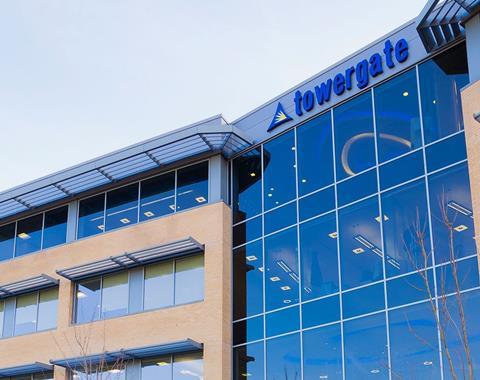 Towergate has filed for US bankruptcy protection to ensure that its overhaul plans go unchallenged by US investors.
The company filed for Chapter 15 bankruptcy protection in the US Bankruptcy Court in New York on Friday.
Chapter 15 deals with cross-border insolvency, and allows bankruptcies in other countries to be recognised in US courts.
As part of Towergate's takeover by unsecured creditors and resulting restructuring, the company is placing its Towergate Finance unit, which issued the company's bonds, into pre-pack administration.
Many of Towergate's bondholders were based in the US.
A Towergate spokesman said: "As we said at the time of the announcement of our debt restructuring, there is a process that has to be gone through to implement this change to our debt structure, involving a scheme of arrangement and including a pre-pack administration, which is likely to take a couple of months.
"These are part of the legal mechanics that have to be worked through and do not in any way affect Towergate continuing to undertake business as usual. They do not impact our trading companies – the contractual rights of our staff, our insurance contracts with insurers and clients, or the agreements we have with our suppliers."