Consortium of funds finalises restructuring of broker's finances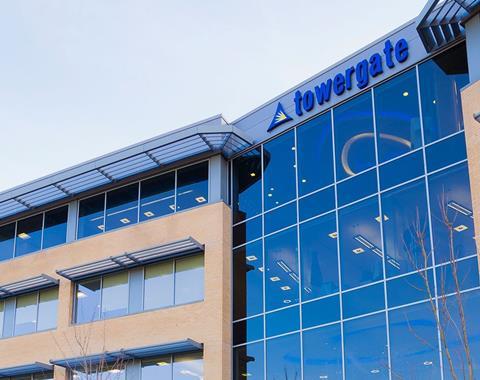 The hedge fund-led consortium, which has taken over Towergate, has completed its acquisition of the broking giant.
The consortium of unsecured creditors, which is led by the JP Morgan-backed Highbridge, has acquired 80.6% of Towergate's equity from the arch-consolidator's secured creditors in exchange for £300m worth of investment.
Towergate's secured creditors will retain 19.4% of the company, which Highbridge has said will benefit from £125m worth of new funding.
Under the transaction, the majority ownership of the Towergate group has been transferred today to funds or accounts managed or advised by Highbridge, KKR and Sankaty Advisors, together with a number of the broker's other creditors.
Last month, the High Court approved Towergate's restructuring and change of ownership.
Prior to the just-completed restructuring, Towergate had amassed £1.05bn worth of debt.
Commenting on the transaction, Scott Egan, interim CEO of Towergate, said: "We are delighted to announce today the successful completion of our restructuring and recapitalisation process. The final outcome is very positive for all stakeholders, as we are now on a much more solid financial footing and we can therefore refocus entirely on capturing the significant opportunities we see in the market.
"The new owners of the Group, led by Highbridge, have demonstrated through their substantial investment their confidence in Towergate as a market leader and in our people's ability to create superior value thanks to the strength of our platform.
"Once again I would like to thank our employees, insurer partners, suppliers, and clients for their continued support throughout this process."
Scot French, Partner at Highbridge, said: "The completion of the restructuring concludes a long period of operational and financial uncertainty, and provides the Company with a much improved capital structure, ample financial resources and a top quality management team."
Lawyers Rope and Grey advised Towergate's unsecured creditors on the restructuring and change of ownership.