Completion of schemes expected in early April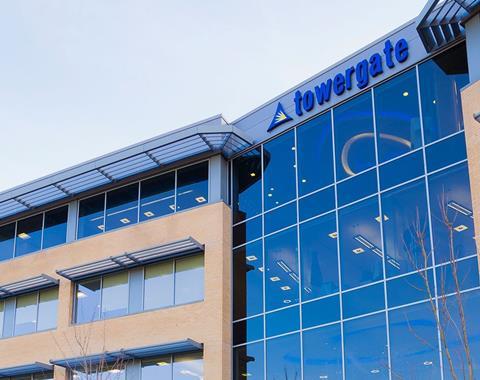 The High Court has approved the two schemes of arrangement underpinning Towergate's restructuring and change of ownership.
Towergate now expects the schemes to be completed in early April. The broker had originally indicated they would be finalised at the end of March.
Towergate's change of ownership, which will hand control of the broker to unsecured creditors, will be effected through two parallel schemes of arrangement – one for unsecured creditors and one for secured creditors.
The schemes effectively allow the creditors to transfer their holdings in the company to the new structure.
While High Court approval is a key milestone for the restructuring, Towergate said there were more hurdles to clear before the restructuring is complete.
The company said: "There are still legal mechanics to work through before the restructuring becomes effective.
"This will not affect any of the operating subsidiaries of the group, all of which will continue to trade in the ordinary course. Towergate will continue to update the market accordingly."