Five-year deal follows Towergate's recapitalisation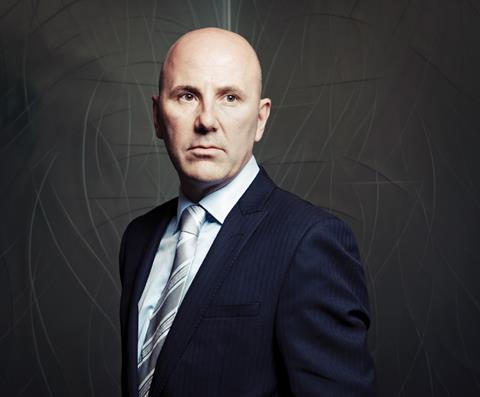 Allianz has signed a five-year capacity deal with Towergate Underwriting worth around £770m of gross written premium (GWP).
The new deal is an extension of the two companies' long-term strategic partnership and follows Towergate's recapitalisation and restructuring, which completed on 2 April.
The agreement extends support across Towergate Underwriting, in particular to Fusion. It will also provide additional capacity to Arista and provide new capacity in personal lines.
Allianz has a stated aim to grow its personal and commercial lines business. It wants to be the number one commercial lines insurer in the UK measured by operating profit and wants to be a top-five personal lines player - both by 2018.
In total the insurer wants to be a £3bn GWP business by 2018. Its 2014 GWP was £2.2bn.
Towergate group carrier relationship director Derek Henry said: "This is great news and shows real confidence in Towergate.
"This long term partnership across our underwriting business with Allianz builds on our relationship with them as a key strategic carrier. Together we can invest in the marketing and development of products, enhancing our broker proposition."
Towergate Underwriting chief executive Clive Nathan (pictured) added: "This agreement signals a confident return to business for Towergate Underwriting, and is a reaffirmation of our commitment to deliver on our promises to customers, in particular those who supported us through a period of uncertainty.
"This agreement with Allianz is evidence of Towergate getting on and gaining momentum with plans to build a better business, in light of our reduced debt burden and increased liquidity."
Allianz commercial general manager Simon McGinn said: "Towergate provides varied distribution for Allianz, supporting our ambitions to grow our profit base in an increasingly challenging market."
Allianz retail general manager Neil Brettell added: "We have worked closely with Clive and his senior management team over the past six months and we are very pleased to have reached this new five- year agreement."