Bates, at the company for 18 years, will be replaced by Jason Howes (pictured)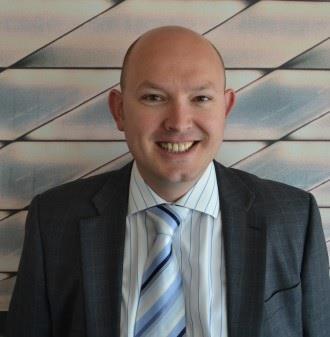 Longstanding Allianz regional manager Colin Bates will retire this year, with Birmingham based development manager Jason Howes stepping in to replace him.
Bates, who has been with Allianz for 18 years, started his career at the company's Guildford head offices. After six years in the job, Bates took up his current role as midlands and south west regional manager.
Allianz Commercial broker markets director Andrew Broughton said: "Colin has worked tirelessly to establish lasting relationships in the region, transforming our midlands and west team into one of the most profitable and credible players in the market."
Bates will be replaced in September by Birmingham development manager Jason Howes. Howes began his career at Allianz as a commercial underwriter, and has previously held the role of propositions manager at the insurer's head office.
Broughton added: "I am sure that Jason will ably step into the void left by Colin and will continue to build and strengthen Allianz's presence in the region."