Purchase was main reason for 12% operating profit drop, says chief executive Jon Dye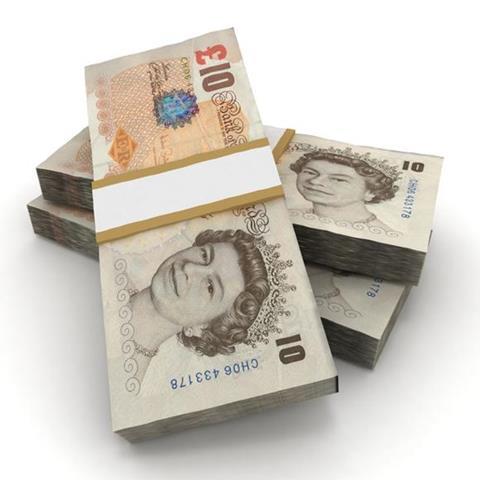 Allianz UK has bought quota share reinsurance protection from fellow group company Allianz Re.
Allianz UK chief executive Jon Dye said the move was designed to free up capital to support Allianz UK's growth strategy and optimise its capital structure ahead of the introduction of Solvency II next year.
The quota share protection will cover Allianz UK's entire book of business. Dye declined to say what percentage of Allianz UK's risk had been ceded to Allianz Re.
But he stressed that the funds freed up by buying reinsurance from the group would not be used to fund purchases.
Dye told journalists this morning: "It is not for an acquisition warchest or anything like that.
"It is simply to optimise our capital so it is in the best possible position to allow us to continue on our journey and move into Solvency II regime."
Dye said that the quota share reinsurance was the main reason for Allianz UK's 12% operating profit drop in the first half of the year.
He explained: "It gives us more capital to play with in the UK business. But what it means is that for the same combined ratio, some of our profit is being realised in Allianz Re rather than in Allianz UK."
Allianz UK's combined operating ratio (COR) in the first half of 2014 was 98.1%, almost the same as the 98% it reported in the same period last year.
But operating profit fell to £56.5m in the first half of 2015 from £64.2m in the first half of 2014.
Dye said that a small reduction in investment income of roughly £4m also contributed to the lower operating profit, but he described the investment income decline as "not a very material number".