More products to follow new 'all machinery' coverage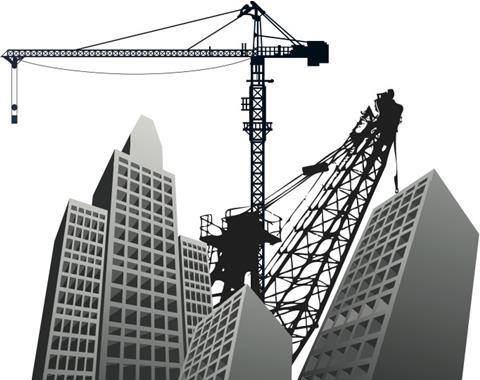 Allianz UK has launched a new 'all machinery' insurance product for the mid-corporate commercial market.
This is Allianz's fifth new mid-corporate product. It will sit alongside the existing products, which cover professional services, metalworking and precision engineering, wholesale and retail, and general manufacturing.
The insurer announced in its first-half results this morning that more new products would follow later in the year.
The new 'all machinery' cover will provide mid-corporate customers with protection against damage to specialist machinery, including cranes and forklift trucks.