'Vicious' commercial competition coming from a variety of sources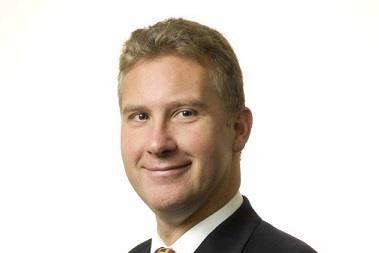 Allianz UK chief executive John Dye said he is confident that his company has taken the appropriate pricing action to fix its personal lines motor book after it made an underwriting loss in the first half of 2015.
The insurer reported an overall personal lines combined operating ratio (COR) of 102.5%, which it attributed mainly to challenges in motor.
Speaking to journalists about the first half results this morning, Dye explained that Allianz had suffered from the same claims frequency trends that have hit most UK insurers' motor results in the first half of this year.
These include an increase in accidental damage frequency as people drive more due to the improved economic conditions.
Dye said: "We are not delivering the right level of profitability in our private car accounts and we have been dealing with that all year by putting through price rises ahead of claims inflation.
"I am very comfortable that we are doing what we need to do to put it right but you have got to wait a year for the price rises to earn through your book."
Industry price indices indicate that comprehensive personal motor rates increased by between 2.9% and 5.2% in the second quarter of 2015 compared with levels in the same period last year. Dye declined to disclose Allianz's specific price increase but said it was "at the upper end of that range".
'Vicious' competition
Allianz UK fared much better in commercial lines, reporting a COR of 95.3% in the first half of 2015.
The commercial book also grew by 2.5%. But Dye said this was lower than previous growth because of 'vicious' competition.
He said: "2.5% of growth is about as much as I imagine we would sensibly achieve in market that is as competitive as this one."
He added that competition in commercial lines was coming from all sides, including the international and London market for mid-market corporate business in particular.
Dye said: "We are getting positive rate, but I'll bet there are lots of people out there who aren't. You have to question the sustainability of that."