New policy is insurer's fourth mid-corporate offering through brokers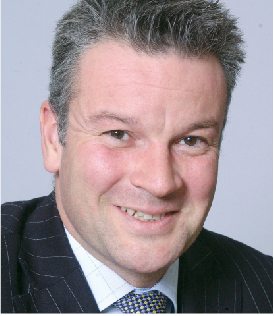 Allianz Commercial has launched a mid-market professional services proposition for the UK broker market.
The insurer said in its first quarter results that it planned to launch the new product this month.
Professional services is the fourth new product in Allianz's mid-corporate offering to brokers. It sits alongside the existing wholesale, retail, general manufacturing, and metalwork and precision engineering products.
The new offering aims to meet the needs of professional businesses such as accountants, management consultants and architects and targets companies with a premium of between £10,000 and £100,000.
Benefits include a range of free, automatic cover enhancements and discounted optional covers, including directors' and officers' liability and professional indemnity.
The product also includes access to free additional services, such as a 24/7 legal helpline, and sector-specific risk management guidance.
It will be available to brokers and their clients from Allianz's 14 nationwide branches.
Allianz Commercial underwriting and technical director Neil Clutterbuck (pictured) said: "Following detailed research we have developed a flexible customer proposition that can be tailored to meet the needs of individual businesses, offering property and casualty insurances and options to include financial lines, brand protection, and trade credit.
"This bespoke product perfectly complements our existing suite of sector based mid-corporate propositions and reflects not only the broad appetite of the Allianz Group but also the breadth of our underwriting capability, which we believe distinguishes us from our competitors in this challenging marketplace."