Allianz joins AXA and Zurich as the latest insurers to join the panel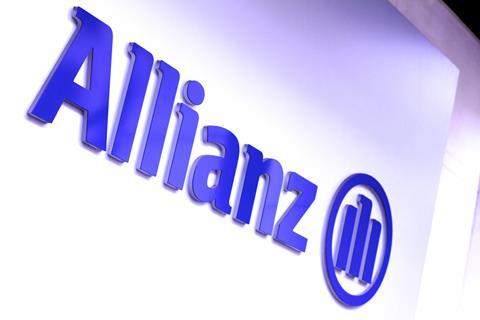 Paymentshield today added Allianz to its home insurance panel, its third addition in the past seven months.
The broker, which added both AXA and Zurich at the back end of 2014, now features an eight-strong panel.
"The hard work that has gone into creating our panel of insurers, means that when your client comes to choose the right cover for them, they can now pick from up to eight of the industry's best known and well respected insurers," Paymentshield's insurer relations director Amanda Fox said.
"This should give advisers even more confidence that they can offer their clients a really great deal, and we will continue to work hard with insurers to drive enhancements to our propostion."
Paymentshield is known for its common policy wording and now features an aggregator style website design for clients to make decisions on brand preference and not just price.
Allianz Insurance head of broker sales and distribution for retail Adam Marshall added: "We believe this move will enable us to reach more customers at a time when we have ambitious growth plans for our retail broker business."