Three-year quota share deal will lead to capital reduction at Gibraltar-based Acromas Insurance Company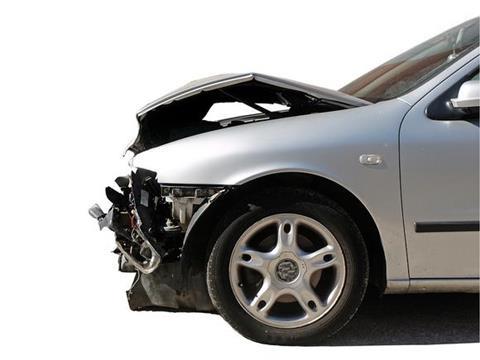 Over-50s insurance provider Saga has signed a quota share reinsurance deal that will transfer 75% of the motor risk of its Gibraltar-based insurer to a subsidiary of Munich Re.
New Re will provide the quota share reinsurance protection to Gibraltar-based Acromas Insurance Company Limited (AICL) for three years, with the option to extend the deal on the same terms for a further three years.
The cover is effective from 1 February 2016.
Saga said that, in line with its strategy, the New Re quota share will "significantly" reduce Saga's exposure to underwriting risk and lead to a phased withdrawal of capital from AICL.
The company added that it will provide a further update at its preliminary results on 19 April 2016.
New Re will be the sole reinsurer on the quota share deal.
Under quota share reinsurance, a fixed percentage of an insurer's claims are paid by the reinsurer.
Saga chief executive Lance Batchelor said: "This quota share arrangement is the next logical step in delivering our strategy and the favourable terms of the deal that we have signed are testament to the quality of the Saga underwritten book and our historic underwriting performance.
"Going forward, AICL, supported by its reinsurance partner, will continue to play an important role on Saga's motor panel as we aim to expand our motor insurance footprint, providing competitive, differentiated motor insurance products to more of the UKs over 50s."