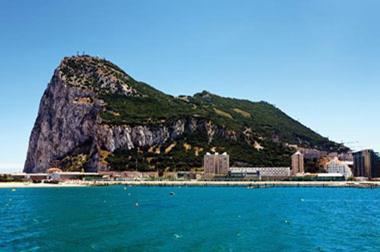 Arthur J Gallagher-owned consultancy Artex Risk Solutions has bought Gibraltar-based insurance management firm Quest Holdings (Gibraltar).
Artex said the acquisition expands its foothold in the European insurance market and gives it particular expertise in the UK motor market.
Gibraltar-based insurers play a key role in the UK motor market and have a market share of around 18%.
Quest provides services to Gibraltar insurance companies, such as helping them through the licence application process and running certain functions for the companies like accounting and compliance.
Artex international operations chief executive Nick Heys said: "We had long admired Quest's leading position in the Gibraltar insurance market and their style and approach to business makes them a perfect match for Artex."
Artex president David McManus added: "Quest strengthens us considerably within the Gibraltarian insurance market and brings particular expertise in the UK motor arena.
"In addition, their broader European knowledge and relationships will help drive Artex's International growth and complement the recent acquisitions of Hexagon and Kane's insurance management operations.
"We are looking forward to developing many new and exciting opportunities with Steve and his great team."