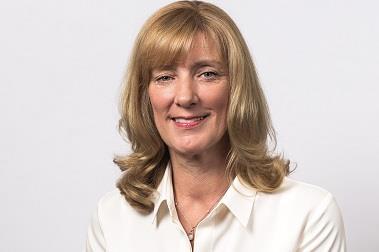 A&A Group chief executive Tony Allen is shifting his focus to the group's Gibraltar-based insurer, Mulsanne Insurance Company, as part of a reshuffle.
The company has also named Paul Twilley as Mulsanne's claims director.
Key points
A&A has bought failed Gibraltar insurer Service's UK underwriting arm and converted it into a new claims and admin business
Deputy chief executive Sharon Beckett has been named retail broking chief executive
New claims business will provide claims and administration services to A&A's Gibraltar insurer Mulsanne
In addition, A&A has bought Service Underwriting Agency, the UK underwriting agency of failed Gibraltar insurer Service Insurance Company, and used it to create a new administration and claims business called Key Claims and Administration Services Limited (KCASL).
All Service Underwriting's staff and business-critical assets have transferred to KCASL. Allen has also become a director of KCASL.
New role for Beckett
Under the reshuffle, A&A deputy chief executive Sharon Beckett has been named chief executive of the group's retail broking business, based out of Hampton Hill and Cwmbran.
Martyn Hurley, managing director of A&A brand Insure Your Motor, has been named a director of A&A and managing director of A&A sister motor broker Hyperformance.
A&A compliance and risk director Ian Fenner-Evans has been named compliance and risk director for both businesses.
Beckett said: "With the new administration and claims business and the ongoing challenges presented by Solvency II, Tony is looking to expand Mulsanne and secure its long-term future.
"This is an exciting time for the group and we believe these strategic moves will strengthen our focus on our core activities."
She added: "2015 saw a significant upturn in financial performance for the group and a return to operating profit. 2016 is also performing to target and growth is in line with plan."
New claims and administration unit KCASL will provide back-office administration and claims handling service for Mulsanne. It will also manage the claims run-off of Service Insurance Company.