Board appointments shape company for period of expansion, says CEO Tony Allen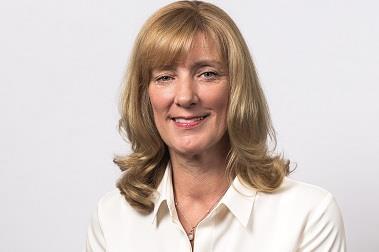 A&A Group said it has apppointed Sharon Beckett as deputy chief executive, as part of a wholesale reshuffle of senior management.
Chief executive Tony Allen said Beckett will be "instrumental in managing the company through a period of development and expansion".
The provider of non-standard motor and home insurance also announced the appointment to its board of James Cumming as finance director and Ian Fenner-Evans as compliance and risk director. Martyn Hurley has also been appointed to the board as managing director of Insure Your Motor, where he was previously head of site for the brand.
Below board level, A&A said it has appointed Jonathan Braithwaite as head of marketing and e-commerce. Braithwaite was formerly with Ageas Retail. Also Catherine Mace joins from Premium Credit as head of customer services and Bryan McGuire takes on the position of IT director.
"2015 and 2016 are especially important trading periods for The A & A Group. We have exciting plans and ambitious targets and with these key appointments I am confident we can deliver market leading products, excellent customer service and a robust set of financial results," Allen said.