But chief executive insists the company will meet requirements in three to six months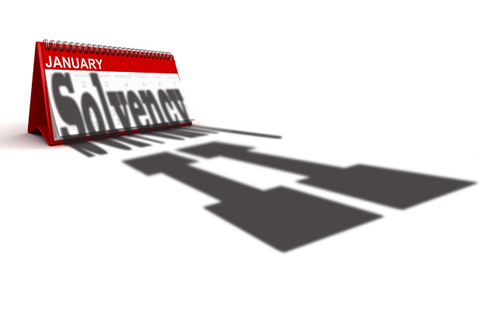 Enterprise is one of the Gibraltarian insurers that did not meet its capital requirement under Solvency II by the January 1 2016 deadline, Insurance Times can reveal.
But chief executive Andrew Flowers insists that, following a group restructuring that was announced in July 2015, the company will soon be up to speed.
Flowers told Insurance Times: "We will meet the [Solvency Capital Requirement] in the next three to six months effectively. That is what we have agreed with the regulator and that is what we will achieve."
Gibraltar insurers that did not hit the 1 January deadline for meeting Solvency II capital requirements have entered so-called transitional provisions, which allow them more time to comply with the new rules.
Gibraltar's financial regulator, the Financial Services Commission (FSC), said that of Gibraltar's 49 active general insurers, "a small number" are using transitional provisions.
A spokesman for the regulator said: "For firms utilising transitional provisions, we have given strict conditions and we will be monitoring their progress towards compliance on a regular basis.
"Should firms be found not to be making sufficient progress, we will look to revoke the transitional provisions."
Under Enterprise's restructuring, several related companies were transferred into parent company Enterprise Holdings, including Andeva Underwriting Agency and claims handling firm Claims Consulting Solutions.
Flowers said that the change brought £22m of new assets into the group as a whole, and that the income from the new group companies will benefit the Gibraltar insurance company. He added shareholders have also put in around £5m of additional capital.
Partly thanks to the restructuring, Flowers says Enterprise is now trading "exceedingly profitably". He pointed to the company's results for the half-year to 30 September 2015, which show a profit after tax of £2.4m.
He added: "I don't think last year is a reflection of where we are at now. We have done everything that is needed to tick all the boxes."
For the full report on how Gibraltar's insurers coped with Solvency II, click here.