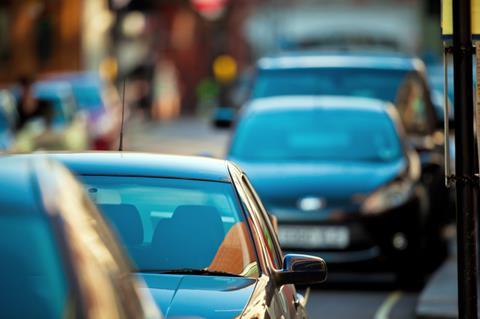 The Financial Services Compensation Scheme (FSCS) is in discussions with the Gibraltar Financial Services Commission (FSC) over what the failure of Enterprise Insurance means for UK policyholders.
The FSCS has also said it expects to work Enterprise's provisional liquidator once one has been appointed.
Last Friday it was announced that Gibraltar's Financial Services Commission (FSC) had ordered Enterprise Insurance Company to stop writing new insurance contracts immediately after the insurer advised it that it was insolvent and was unable to secure additional funding.
The FSC is working with Enterprise to issue winding up proceedings and is making an application to appoint a provisional liquidator.
The FSCS says it will make a further announcement to update customers of Enterprise as soon as it has more information.
Motor insurers are going to be heavily affected by the insurer's collapse.
Over the weekend it was reported that Zurich-owned underwriting agency Wrightway Underwriting which wrote business on behalf of collapsed insurer Enterprise has said it will refund outstanding premiums after 14,000 Irish motorists were hit by the insurer's failure, according to reports.