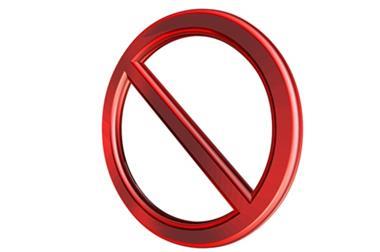 Rating agency Creditreform Rating has temporarily suspended its ratings of Enterprise Holdings' two bonds following the collapse of subsidiary insurer Enterprise Insurance Company.
Enterprise Holdings has two bonds listed on the Frankfurt stock exchange. One, which expires next year, was rated BBB by Creditreform, while the other, which expires in 2020, was rated BBB-.
The rating agency currently has the bonds listed as "not rated" because "the information required to complete the rating is not available".
Creditreform added that the decision to suspend the ratings was taken "in view of press release regarding the winding-up of the operational insurance company".
Enterprise said in a statement that it had made an appointment about the rating, which is scheduled for August.