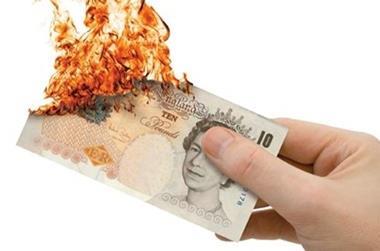 The liabilities of failed Gibraltar insurer Enterprise could exceed its assets by as much as £18m, according to reports.
The Gibraltar Financial Services Commission (FSC) last week ordered Enterprise to stop writing new business after the company admitted to being insolvent.
The Supreme Court has now appointed Freddy White as provisional liquidator for the winding up of the company, a Gibraltar news source has reported.
The insurer's deficit is believed to be between £11m and £18m.
Enterprise is reported to have around 750,000 policy holders and employs thirty members of staff.
The FSC, represented by Charles Simpson made the application to the Supreme Court for the appointment of a provisional liquidator.
The company consented to the liquidation after directors met last week and concluded that an insolvency process was inevitable.
Simpson said the appointment of a provisional liquidator rather than a substantive one at this stage would allow matters to proceed sooner, something which was in the public interest.
White also told the court that the advantage of appointing a provisional liquidator rather than a substantive one, was that it would allow him to start investigating whether assets or parts of the business can be transferred or sold on without terminating insurance policies.
The main responsibilities of the provisional liquidator are to protect the assets of the company and to establish its financial position.
The provisional liquidator, together with the support of the FSC, will focus on dealing with claims and will work alongside the relevant compensation schemes to help policy holders.