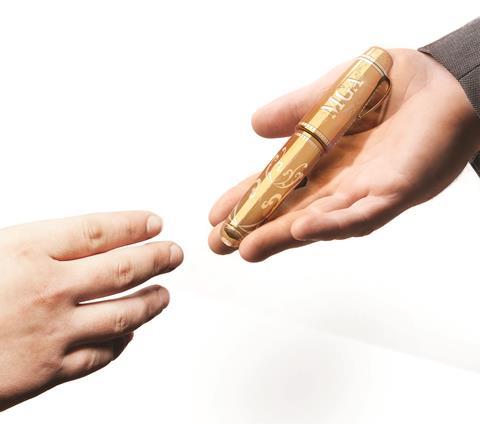 The parent company of failed Gibraltar insurer Enterprise is planning to expand its managing general agency (MGA) in a bid to replace some of the revenue it will lose.
Enterprise Holdings, which owns 100% of the recently collapsed Enterprise Insurance Company (EIC), also owns an established MGA called Andeva Underwriting Agency.
Enterprise Holdings chief executive Andrew Flowers, also chief executive of (EIC), said in a statement to the Frankfurt stock exchange: "We plan to begin discussions with the insurance market to determine how we might amend the remit of the already established Managing General Agent (MGA) owned by the group, Andeva Underwriting Agency Limited (Andeva), to secure capacity from an alternative reinsurer.
"This would allow the expansion of Andeva's offering to a broader range of products which in turn should generate premium volumes to similar levels historically enjoyed by EIC but without any cost of capital and a significantly reduced overhead."
Enterprise Holdings has two bonds listed on the Frankfurt stock exchange – one that expires next year and the other in 2020.
The company also plans to continue to diversify beyond insurance into the leisure sector. Flowers said that the group's first "gastronomy venue", The Oxford Blue, is expected to open in September 2016, and it plans to launch a second in early November.