Scheme will pay claims that failed insurer is unable to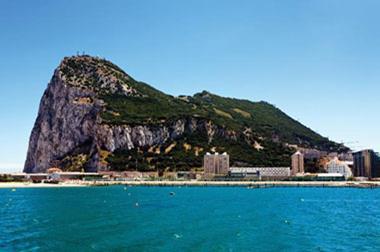 The Financial Services Compensation Scheme (FSCS) has declared failed Gibraltar insurer Enterprise in default and said it will pay any claims that it is unable to.
The FSCS added that it is working with Enterprise's provisional liquidator, Frederick White, and the Gibraltar Financial Services Commission (FSC).
The FSCS meets financial companies' obligations to customers if the firms themselves cannot.
For insurance, it protects individual policyholders and small businesses with turnover of less than £1m.
For compulsory insurance, such as third-party motor liability or professional indemnity, the FSCS pays out 100% of what the insurer would have for a claim.
For non-compulsory insurance, the FSCS pays out 100% of the personal accident section of the policy, but 90% for all other types of non-compulsory insurance.
According to the Gibraltar FSC's website, Enterprise is currently not paying any claims. It is processing claims, but referring any existing UK claims to the FSCS.
The regulator added that all policies remain valid.