The Financial Services Compensation Scheme announced the figure, which is 14 times higher than the year before, resulting from collapses of unrated companies such as Alpha and LAMP
The Financial Services Compensation Scheme (FSCS) has revealed how many policyholders it helped in the past year as a result of collapsed insurance companies.
In its 2018/19 annual report, it said that over 370,000 customers were affected, and that it helped them overcome the troubles by transferring policies for them.
In 2017/18, the FSCS transferred a total of 27,000 policies. Whereas in 2018/19, that figure soared to over 371,000, nearly 14 times the previous year.
Notable cases
2018/19 saw some significant collapses.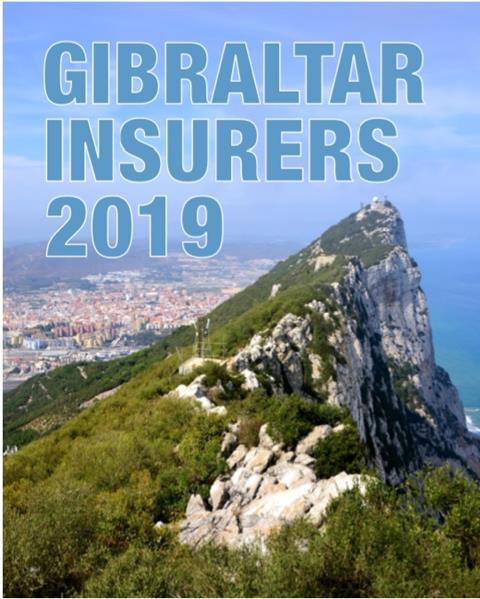 Last year, unrated insurer Alpha collapsed, leaving thousands of customers scrambling for new cover, including London cabbies, who couldn't work as a result.
Many stepped in to help policyholders, with Aviva and Markerstudy taking Carrot and Right Choice policies respectively, with Markerstudy taking over 10,000 policies.
The FSCS said that Alpha Insurance was responsible for the large number of premiums returned to customers or policies transferred in 2018/19.
Shortly after the collapse, the FSCS said it raised a supplementary levy of £14m to cover the deficit.
Last month, the FSCS announced that it had paid out £6.9m in refunds to Alpha taxi policyholders.
In May this year, Gibraltar insurer, LAMP applied to be placed into liquidation, and the process has continued since then with Grant Thornton being appointed as official liquidator
Earlier this month, former Towergate boss and founder of Now4cover Michael Muzio opened up about the collapse of LAMP, saying he was given no warning about the insolvency which left 13,500 of his customers without cover.
Now, FSCS revealed that it had started compensating customers affected by the LAMP fallout.
These are just two examples of failed companies in which the FSCS has had to step in and help, with many other collapses such as Qudos, where 165,000 policies were transferred.
Raising awareness within consumers
The FSCS also revealed that it is working towards increasing the awareness of the protection it provides. It is currently working with the insurance industry to reach an agreement where companies would include the FSCS logo on company communications.
The FSCS currently has a similar deal with banks and building societies where they include the logo on application forms.
Subscribers read more