Regulator wants to explore how to improve affordability for firms without reducing consumer protections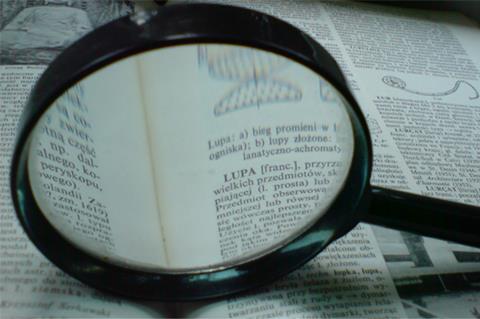 A review of the professional indemnity insurance (PII) market are among actions the FCA could take as it confirms its proposals on the Financial Services Compensation Scheme (FSCS) funding review will be published in November.
The regulator wants to enhance the current model. Depending on the outcome of the FCA plans to make its final rules by the summer of 2017.
It says the move is driven by a desire to ensure the FCA is well funded, sustainable and that it supports confidence in financial firms and provides appropriate protections for consumers.
It is working with the FCA, Prudential Regulation Authority and the Treasury to examine ways to enhance the current funding model by improving affordability for firms, without reducing consumer protections.
Over the summer the FCA spoke with a range of stakeholders, including industry associations and consumer groups, to seek the views of their members and sectors they represented.
The measures the regulators could propose, include:
The relationship between FSCS funding and the professional indemnity insurance (PII) held by firms, in particular, whether a separate review is required of the PII market.
Possibility of risk-based levies related to the products or services a firm offers, its capital reserves or complaints reported. The FCA says it is aware that some industry sectors are keen to fund the FSCs through a product levy.
Merging certain funding classes or more extensive use of the FSCS credit facility.
Changing the scope of the FSCS.
Changes to the FSCS compensation limits.
In July 2015, when the FCA first spoke about plans for the review, it said it was aware that FSCS levies, including interim levies, were a concern to firms, adding that regulatory rules limited the amount that the FSCS could levy from each FSCS funding class in any one year.