FSCS is monitoring the situation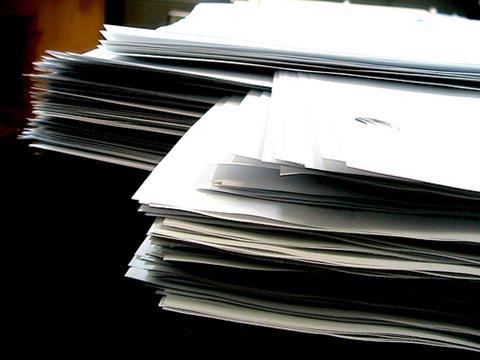 The Financial Services Compensations Scheme (FSCS) has issued a statement saying it has not yet declared Gable Insurance as in default.
It said that from its understanding the firm is in discussions with its home regulator the Liechtenstein Financial Market Authority (FMA) and is still paying claims.
The statement comes of the back of uncertainty around Gable's situation after it was put into special administration by its regulator earlier this month.
The FSCS said: "We have been told by the special administrators PwC that the firm is currently still paying claims but we are monitoring the position."
In default means that a firm is unable to pay claims against it.
Gable chief executive William Dewsall said that the company is still solvent and paying claims.
Dewsall said after the administrator and as appointed: "The day to day business of GIAG will not be affected and all GIAG's contractual obligations will continue to be met.
"GIAG's auditors have previously confirmed that Gable is a solvent company and a going concern and GIAG's policyholders and counterparties can be assured that their interests are protected."