Administrator moves to postpone bankruptcy at 'over-indebted' Gable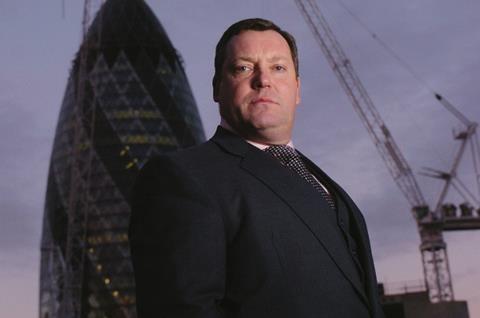 Gable's special administrator has suspended claims payments while it determines whether the troubled Liechtenstein-based insurer can pay all the claims it is facing.
The administrator, PwC in Zurich, has also revealed that it is trying to stave off bankruptcy proceedings to buy Gable shareholders time to inject more money into the "over-indebted" company.
PwC clarified that Gable has not entered an insolvency process and that existing policies have not been cancelled or disclaimed.
Gable has responded by saying it is talking to its regulator about "an alternative solvent run-off solution" to PwC's administration.
Claims freeze
An update sent out by PwC yesterday to brokers and creditors, seen by Insurance Times, said that all claims on existing Gable policies are being handled "in the usual way" by the insurer's claims handlers.
But it added: "In order to ensure that all policyholders are treated equally, GIAG [Gable Insurance AG] is not currently paying claims under policies whilst the Special Administrator is trying to establish that GIAG will be able to meet all of such claims."
The administrator expects to complete its initial investigations by 11 November, and has urged Gable's agents and policyholders not to speculate about Gable's solvency, or suggest that it has entered into an insolvency process.
'Over-indebted'
PwC also said that on 30 October it attended the Liechtenstein Court to inform it that as of 30 June 2016 Gable was "over-indebted", and to ask the court to postpone formal bankruptcy proceedings until 11 November 2016.
On that date, there will be a general meeting of Gable's shareholders to allow the shareholders "a final opportunity" to inject further capital and avoid bankruptcy proceedings.
PwC said that it expected the court to give its decision "very shortly", but warned that the court might reject the postponement application and decide to start a wind-up of Gable.
Alternative solution
But Gable believes it has a better plan than PwC's. A statement from Gable said: "Gable is in discussions with its regulator regarding an alternative solvent run-off solution led by its management and assisted by an A rated reinsurer.
"Gable's proposed solvent run-off solution will be considerably more cost effective than the £4m per annum currently proposed by PwC, which is disproportionate."