Company makes move as failed insurer Enterprise's policies are terminated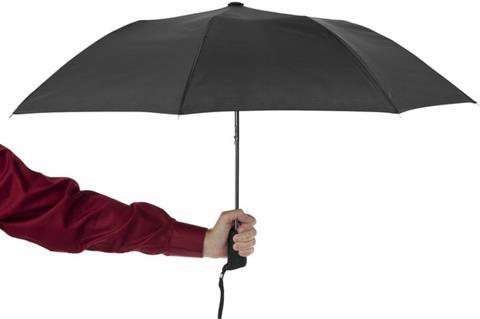 Bollington Underwriting is finalising a deal with the Financial Services Compensation Scheme (FSCS) to transfer a block of 3,500 eligible Enterprise Insurance Company policies to an equivalent product provided by another insurer.
Gibraltar-based Enterprise collapsed in July and its policies are expected to be cancelled from today. The FSCS is now working out how to compensate affected policyholders.
Bollington Underwriting, the wholesale division of broking group Bollington, said that the customers being transferred to the new product would not have to take any further action or pay any additional premium.
Bollington said the deal with FSCS is designed to make the transfer of policies from Enterprise to the new provider "as seamless as possible". It has not named the insurer.
In July, Bollington Underwriting unveiled a series of new motor products underwritten by AXA to replace products previously underwritten by Enterprise.
Bollington group managing director Chris Patterson said: "We have been in negotiations with the FSCS and the provisional liquidator for a number of weeks, trying to find a suitable solution that will not only look after policyholders but also protect the interests of our brokers.
"The deal will see 3,500 customers who have placed their insurances with us will have full continuity of cover without needing to take any further action, or being asked to contribute to any additional premium.
"We have been working closely with our sub-brokers providing assistance with their policyholder communication. We have received overwhelming, positive feedback from the broker community with regards to the solution."