Parent of failed insurer sets timetable for next steps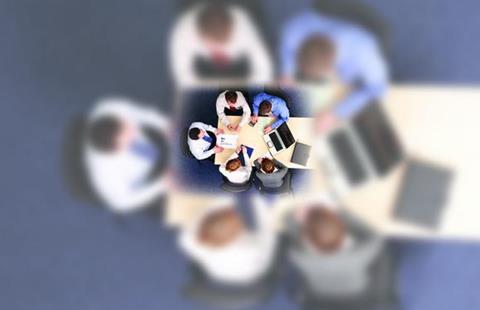 The parent of failed Gibraltar insurer Enterprise will meet its rating agency next week to discuss the company's suspended bond ratings.
Rating agency Creditreform suspended its ratings on Enterprise Holdings' two bonds last month following the failure of subsidiary Enterprise Insurance Company.
Enterprise Holdings said in a statement that its management will hold a face to face meeting with Creditreform's audit team on 15 August.
An update on the ratings is expected to be published on 25 August.
The company also reiterated that it is "evaluating a number of possibilities to bring its insurance business back on track" using its managing general agency, Andeva.
On 26 September Enterprise Holdings plans to make its fourth interest payment on the bond it issued in 2012. It says it has already deposited the funds for the interest payment in a special account.
The company plans to publish its annual report for the year to 31 March 2016 on 30 September.
Enterprise Insurance Company went bust on 22 July after declaring itself insolvent. It has appointed a provisional liquidator, and the UK's Financial Services Compensation Scheme has said it will pay UK claims that the insurer is unable to.