Administrator warns policyholders about potential scam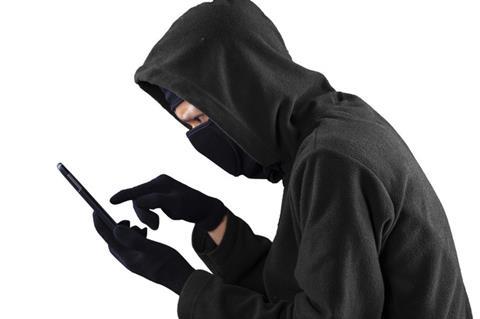 Policyholders of failed Gibraltar insurer Enterprise may have come under attack from fraudsters pretending to represent the UK Financial Services Compensation Scheme (FSCS).
In a warning to UK policyholders, Enterprise's provisional liquidator Frederick White said that fraudsters may have been contacting policyholders requesting a payment of £300 as an administration fee for processing their claim with the FSCS.
White said in the warning: "Please be advised that no fees or other costs are payable by a policyholder to enable them to apply for compensation from the FSCS.
"As part of the provisional liquidation process, I have put arrangements in place whereby eligible policyholders' information is processed and passed to the FSCS by Claims Consulting Services in relation to United Kingdom policyholder motor claims and by Quest Consulting for all other United Kingdom policyholder claims."