Regulator says extent of the financial collapse of Enterprise was unprecedented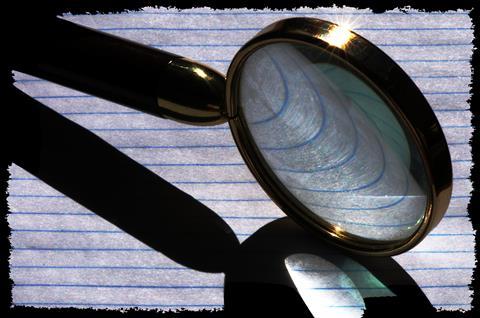 The Gibraltar Financial Services Commission (GFSC) has today announced a major investigation into Enterprise Insurance Company and its board of directors.
The GFSC has reason to believe that it may have been significantly and consistently misled about Enterprise's true financial position.
The investigation will focus on the apparent failure of the board to adequately govern the company and to report the company's true financial position to the Commission.
The extent of this insolvency raises major questions about the competency and integrity of the Enterprise board, the GFSC added.
It has invited the directors who hold regulated positions in other companies to voluntarily stand down from those other positions while under investigation.
The regulator said the extent of the financial collapse of Enterprise was unprecedented.
"Insurance companies must be run in a sound and prudent manner and must safeguard the interests of policyholders.
"The nature and extent of this insolvency demonstrates that this has not happened in this case, resulting in extensive losses with serious harm to consumers in all the countries in which Enterprise operated and to a wide range of creditors."
GFSC director of legal enforcement and policy Peter Taylor added: "The GFSC is shocked by the extent of the collapse of Enterprise. We have reason to think we may have been seriously misled.
"Given the magnitude of the debt reported by the provisional liquidator and his view as to the serious contraventions by the company, we have major questions of the Enterprise board.
"The board is ultimately responsible for Enterprise's actions and owe a duty to the company and to policyholders to ensure it does not cause harm or suffer losses such as we see here. We consider it is critical for the reputation of Gibraltar to determine the extent to which any of the directors need to be held to account for what has occurred. We must get to the bottom of what has happened here and we will."
The investigations are at an early stage.
Taylor added: "While we have deep and serious concerns we need to await the outcome of all our enquiries.
"I stress that the GFSC has not made any findings or reached any conclusions at this stage."
Any formal action arising from our investigation in this case will be announced in due course.
Back in July the GFSC ordered Enterprise Insurance Company to stop writing new insurance contracts after the insurer advised it that it is insolvent and has been unable to secure additional funding.