The van broker sold commercial motor policies underwritten by Enterprise.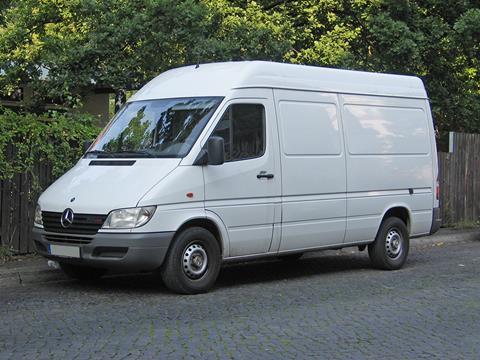 Autonet has finalised a deal with the Financial Services Compensation Scheme (FSCS) to find an alternative insurer for the 3,539 policies it had placed with Enterprise Insurance Company.
In the report by Enterprise's liquidator, Grant Thornton's Freddie White said he had work closely with Autonet management and the FSCS to enable the broker to cancel the policies on 12 September and submit a return of premium claim to the company.
The van broker sold commercial motor policies underwritten by Enterprise. It was one of 54 brokers that sold policies underwritten by the insurer.
Autonet was able to find alternative cover mid-term and get 90% of the premium mid-term returned to the customer under the FSCS scheme.
The broker then decided to pay the remaining 10%.
The arrangement was part of a trilateral agreement between Autonet, the FSCS and White.
Autonet managing director Ian Donaldson told Insurance Times: "We worked with the liquidator and the FSCS to quickly came up with a straight forward solution for our clients by finding alternative cover mid-term until their annual renewal date on the same terms. The transition to the new insurer was seamless and no Autonet customers have suffered any financial detriment as a result of Enterprise's liquidation.
"Our primary concern was the client had the assurance they were in no way worse off, all clients were adequately covered and even those who had made a claim prior to the transfer, were also replaced with no charges made. Autonet as the intermediary took the decision to fund the deficit of both the clients who made claims and those where the 90% refund was applied by the FSCS.
"It was about doing the right thing for our clients as their broker."
Last month Bollington Underwriting, the MGA arm of broker Bollington said it was finalising a deal with the FSCS to transfer a block of 3,500 eligible Enterprise policies to an equivalent product provided by another insurer.