Compensation scheme returning premiums for failed insurer Enterprise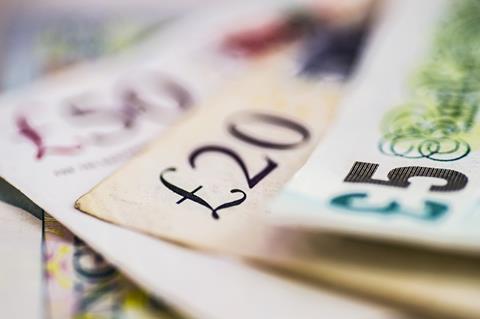 The Financial Services Compensation Scheme (FSCS) has paid out more than £2m in returned premium to motor customers of failed Gibraltar insurer Enterprise in the space of two weeks.
The FSCS has been returning premium to Enterprise policyholders since the company's liquidator, Freddie White of Grant Thornton, cancelled the failed insurer's policies on 26 October.
So far, the FSCS has made around 29,500 payments on claims.
The news follows previous revelations from White issued on 21 October, before the policies were cancelled, which showed that the FSCS had already paid out £9m in relation to Enterprise.
The FSCS reimburses UK customers of financial firms if the companies themselves are unable to in cases such as insolvency.
The FSCS said the Enterprise failure affects about 46,000 UK customers with Enterprise motor policies.
Enterprise failed on 22 July and the FSCS declared the insurer in default on 28 July.
Enterprise has so far only cancelled motor and teacher absence policies. The FSCS said it will cancel non-motor policies "in the coming weeks".
The scheme said it continued to work with the liquidator on how best to compensate UK policyholders.
FSCS chief executive Mark Neale said: "We have been working hard to pay out compensation to motor policyholders in good time and will continue to do so in the coming weeks. FSCS is here to protect and compensate consumers in cases like this."