Compensation scheme continues to reimburse policyholders of failed Enterprise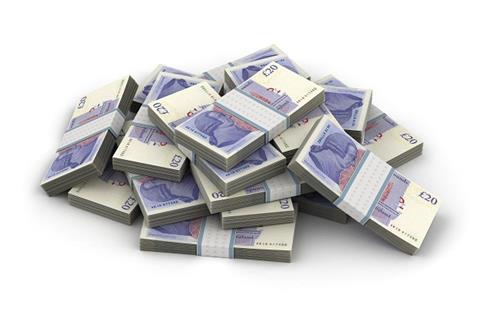 The Financial Services Compensation Scheme (FSCS) has now paid out more than £26m to over 30,000 policyholders of failed Gibraltar insurer Enterprise Insurance Company.
The compensation scheme, which pays financial services' firms customers if the firms themselves are unable to, said it has paid out just over £17.6m for motor policy claims, £1m for non-motor policy claims and more than £7.8m in return of premium for failed Enterprise.
Enterprise collapsed in July.
The FSCS added that it is continuing to work with Enterprise's liquidator – Freddie White of accounting firm Grant Thornton – as well as brokers and finance companies to ensure that remaining policyholders are compensated as soon as possible.
FSCS chief executive Mark Neale said: "FSCS is here to protect consumers. We are continuing our work to ensure policyholders are not out-of-pocket. For most policyholders this involves making return of premium payments via their broker, or finance company. They in turn, are transferring their Enterprise business to an alternative insurer."
AmTrust International Underwriters DAC was recently named as the replacement insurer for 200,000 Enterprise-underwritten policies sold by warranty broker Motorway Direct.
Enterprise had 760,000 live policies when White was appointed provisional liquidator in July, sold through 54 brokers.