Compensation scheme providers update on Enterprise motor customers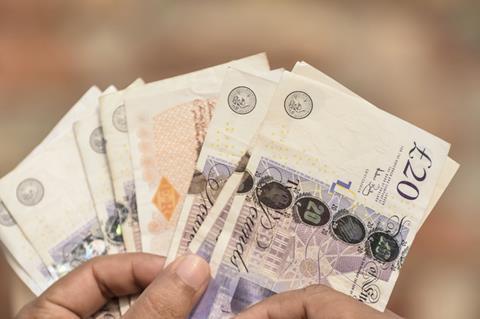 The Financial Services Compensation Scheme (FSCS) says it has now returned the premium of 33,000 former UK motor policyholders of failed Gibraltar insurer Enterprise Insurance Company.
The number represents 75% of the total number of FSCS motor policyholders, the FSCS says.
The compensation scheme, which pays financial services customers when the firms themselves are unable to do so, said it has now processed payments on all claims where the amount of return premium owed is known and agreed.
It added that where there are payments outstanding, this is generally because of discrepancies between the information held by the liquidator and by the responsible brokers, or because the liquidator also believes the broker still owes money to Enterprise for the policies concerned.
FSCS chief executive Mark Neale said: "FSCS cannot pay policy holders until these issues are cleared up."
Neale added: "We have now compensated the majority of Enterprise motor policyholders, and we're working hard to ensure those that have yet to receive their compensation do so as soon as possible."
The FSCS update follows the news of a UK motor claims delay caused by Enterprise's liquidator, Freddie White of Grant Thornton, switching claims handers to Gallagher Bassett from Enterprise's incumbent claims handler CCSL.
White has insisted that the delay will be "minimal".
The update gave no information about this claims delay.