GFSC also sets up special Enterprise probe committee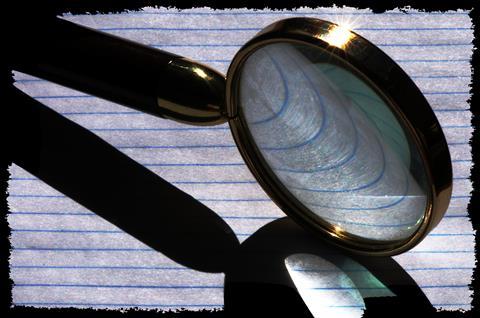 The Gibraltar Financial Services Commission (GFSC) has appointed Tony Woodcock and John Fordham of law firm Stephenson Harwood as independent inspectors for its probe into the collapse of Gibraltar insurer Enterprise.
GFSC announced in October last year that it was launching a "major probe" of the collapse of Enterprise, which is now in liquidation, its board of directors and its auditors. The regulator believes it may have been "significantly and consistently misled about Enterprise's true financial position" and said at the time that it had "deep and serious concerns" about the company's collapse.
The independent inspectors were appointed by a new special committee of the GFSC's board of directors which has been set up to make decisions on the Enterprise probe.
The new Enterprise special committee will be made up of GFSC chair Jonathan Spencer and GFSC members Adrian Coles and Paul Sharma.