Memorandum of understanding between Gibraltar regulator and FSCS will allow bodies to prepare for company failures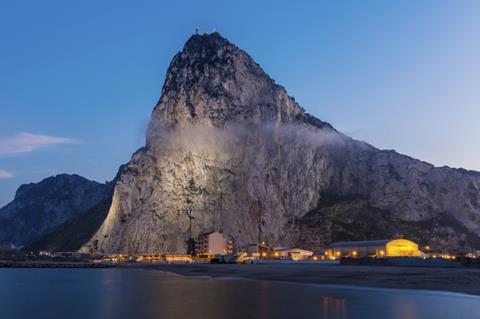 The Gibraltar Financial Services Commission (GFSC) has signed a memorandum of understanding with the UK Financial Services Compensation Scheme (FSCS) that will see the two bodies share information.
The memorandum is designed to assist the FSCS and the Gibraltar regulator in performing their statutory duties and "provide a framework for the lawful flow of information between the FSCS and the GFSC".
The new deal comes as the FSCS is facing an estimated £105m bill for the failure of GFSC-regulated insurer Enterprise – £41m of which it has already paid.
The FSCS pays what financial firms owe to their UK customers when the companies themselves are rendered unable to do so.
Among other things, the GFSC has agreed to inform the FSCS when it becomes aware of a possible or actual insolvency of a GFSC-regulated firm that is covered by the FSCS, where it is lawful and in the public interest to do so.
The two parties also said the information sharing will allow the GFSC to prepare resolution plans for firms covered by the FSCS, and enable the FSCS to prepare and plan for the failure of GFSC-regulated firms that are covered by the FSCS.
The information sharing will also enable proper processing of claims, applications for redress or compensation, and the development and testing of contingency plans in relation to GFSC firms covered by the FSCS.