Enterprise liquidator Freddie White outlines failed insurer's regulatory breaches in report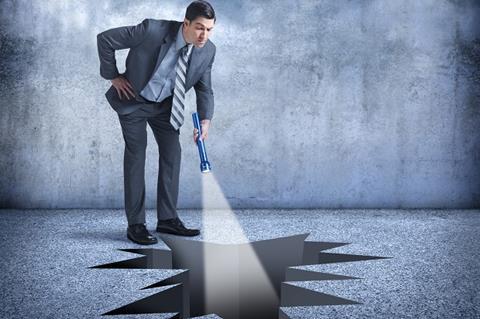 Failed Gibraltar insurer Enterprise Insurance Company wrote 10,000 roadside assistance policies in the UK without being authorised to do so, the company's liquidator alleges.
The allegation is made in the report of Enterprise liquidator Freddie White of Grant Thornton to the Supreme Court of Gibraltar on 21 October, when he was provisional liquidator.
White's report also alleges that Enterprise had committed several other regulatory breaches:
The failure to maintain sufficient technical reserves to meet its underwriting liabilities in accordance with Gibraltar's Financial Services (Insurance Companies) Act.
The failure to maintain the required solvency margins in accordance with the same Act.
Failure to keep a special register of assets to cover the technical provisions in accordance with the Financial Services (Insurance Companies) Solvency II Directive Act.
White's report said that the list of regulatory breaches was not exhaustive and "will no doubt be the subject of further review and investigation by the Gibraltar Financial Services Commission".
The Gibraltar Financial Services Commission announced on 26 October that it is probing Enterprise and its management after seeing the contents of White's report.
The report shows that Enterprise's liabilities exceed its assets by £94.4m. This drops to £74.9m if a £19.5m provision set aside by White to cover claims arising from policies issued in relation to an investment scheme is excluded.
According to the report, Enterprise had 760,000 live policies when White was appointed provisional liquidator in July, sold through 54 brokers.