Failed insurer Enterprise was embroiled in a number of lawsuits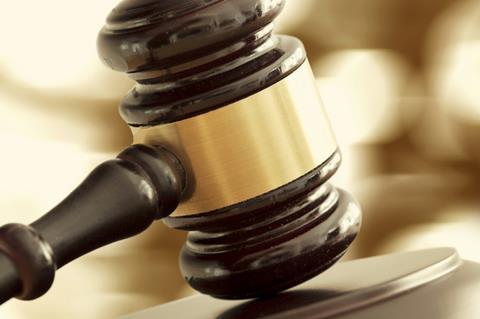 Failed Gibraltar insurer Enterprise was embroiled in a number of legal battles when it went under, including one with Leeds United football club, a report from the company's liquidator reveals.
The report, produced by Grant Thornton's Freddie White while he was Enterprise's provisional liquidator, shows that the failed insurer was trying to recover £1.2m plus interest from Leeds United.
Enterprise had entered a sponsorship deal with the club and is making the claim over the performance of an oral contract between enterprise and the club, or alternatively is seeking damages arising from a breach of the contract.
It is also involved in a dispute with Mohammed Jiva, the managing director of claims manager Claims Consulting Solutions Limited (CCSL).
Jiva is seeking compensation for an alleged breach of trust or fiduciary duties by former Enterprise managing director Andrew Flowers. He also claims that CCSL's parent Legal Ex Plus (Gibraltar) is in effect the owner of Enterprise's solicitors professional indemnity and legal expenses books of business.
Other cases include a dispute with former claims manager C&S Associates UK and a £63m claim from U Drive Solutions alleging a breach of a distributor agreement.
A stay of these legal cases has either been agreed or White is seeking to have them stayed.
White was appointed Enterprise's provisional liquidator in July and liquidator on 26 October.