Holding company of failed insurer Enterprise issues update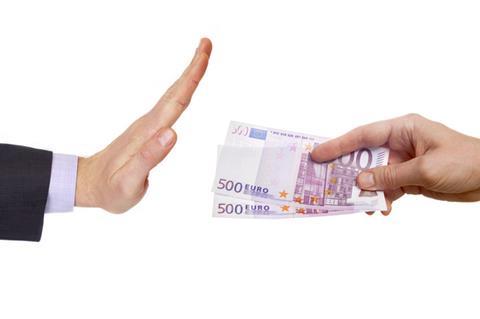 Enterprise Holdings (EHL), the now insolvent parent company of failed Gibraltar insurer Enterprise Insurance Company, has suspended payments to all creditors, including interest payments to bondholders.
EHL, which called in the administrators on Friday, said in an update yesterday: "In light of the competing interests potentially affecting the assets of EHL, no payments will be made to any creditors or claimants whilst the administrators conduct their investigations into the insolvency of EHL and what steps can be taken to maximise realisations for the benefit of all creditors.
"This will include any interest payments due or becoming due to bondholders of EHL."
EHL has two bonds listed on the Frankfurt stock exchange: one that expires next year and one that expires in 2020.
Ratings on the bonds were suspended in July after Enterprise Insurance Company collapsed.
EHL said it would issue a press release in the coming days to tell creditors how the administration of the company would be conducted.
Stephen Conn and Jonathan Avery-Gee of restructuring firm CG&Co are the joint administrators of EHL.