Company is also 'deeply concerned' about handling of subsidiary insurer's liquidation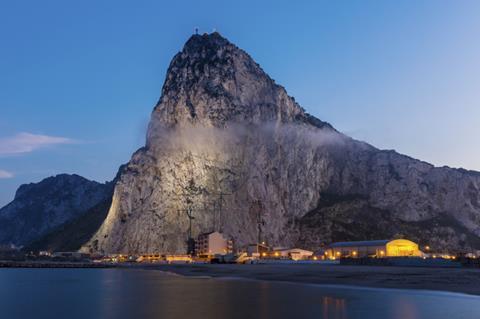 Enterprise Holdings, the parent company of failed Gibraltar insurer Enterprise Insurance Company, has called in the administrators.
It has also revealed that it is facing a legal challenge and is "deeply concerned" by the handling of Enterprise Insurance Company's liquidation in Gibraltar.
Legal action
Enterprise Holdings said the appointment of the administrators, Stephen Conn and Jonathan Avery-Gee of insolvency and turnaround firm CG&Co, would "allow time for the company to review and restructure its operations without the threat of proceedings from any of its potential creditors".
Enterprise Holdings also revealed that is the subject of a "potential erroneous legal action" which "has the possibility of deflecting resources from its attempts to restructure and reshape its business".
It added that the legal action would have harmed the position of potential creditors.
'Deeply concerned'
Furthermore, Enterprise Holdings said its directors are "deeply concerned at the actions in Gibraltar by some of the agencies involved in the provisional liquidation of its subsidiary, Enterprise Insurance Co. Plc".
It added: "The directors' concerns surround actions that appear to neither be in policyholder nor creditor's interests.
"The Administrators will take all necessary steps to engage with these agencies to ensure the interests of the creditors of [Enterprise Holdings] are properly protected."
MGA plans
Enterprise Holdings said the administrators will oversee its continued efforts to restructure, including its plan to ramp up the activities of Andeva, its MGA.
The company said: "This move will ensure that EHL has the opportunity to restructure its business and provide the best possible result for its creditors."
It added that a further communication from the administrators would be issued "in the coming days".