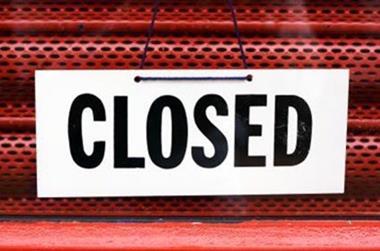 The provisional liquidator of failed Gibraltar insurer Enterprise has advised policyholders to seek alternative cover.
Frederick White, who was appointed provisional liquidator on Monday, said: "Insurance policies issued by Enterprise have not been cancelled or disclaimed but I am unable to currently pay any claims arising under such policies. It is also uncertain if the Company's assets will be sufficient to meet insurance claims in full.
"In these circumstances it is advisable for policy holders to contact their brokers to arrange alternative insurance cover."
Enterprise failed on 22 July after becoming insolvent and failing to raise additional funds.
News reports have suggested that Enterprise's liabilities could exceed its assets by as much as £18m.
The UK's Financial Services Compensation Scheme has today declared Enterprise in default, and said it will pay any claims that the insurer is unable to.
White said he is in contact with the various compensation schemes in the countries where Enterprise wrote business.
He said he is also engaging claims managers to continue to administer, process and agree claims for admission and for submission to compensation schemes as applicable.