Regulator working with law firms to find alternative to failed Enterprise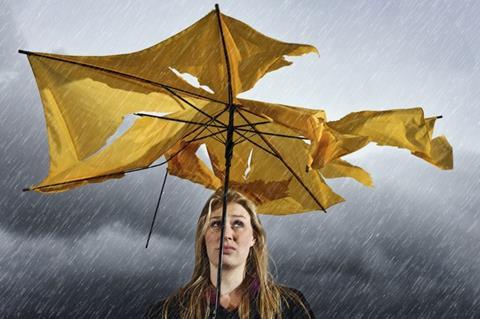 A third of the 43 solicitors that had professional indemnity cover with failed Gibraltar insurer Enterprise are still looking for replacement cover after the deadline.
The Solicitors Regulation Authority (SRA) had given affected solicitors 28 days to find a new insurer after Enterprise collapsed on 22 July, which have now passed.
The SRA said that it has put the firms still lacking replacement cover on notice, and is working with them to find new insurers as soon as possible. An SRA spokesman said that the regulator was tailoring its approach to each individual case.
But the regulator also said that the companies without cover were reporting progress in getting a new policy in place.
SRA executive director of policy Crispin Passmore said: "Proper insurance not only protects consumers, it also benefits the firm and profession. We have been working closely with affected firms to make sure they secure cover and keep both existing and potential clients aware of the situation.
"The good news is that, within a short space of time, two-thirds of firms have reported securing new cover, with most others well into the process of getting something in place. We will continue to take a constructive approach with those who don't have a new policy, but are being absolutely clear about their responsibilities and the need to move quickly.
He added: "We are looking at each firm on an individual basis and putting them on an action plan. If we do not see evidence of progress, we will then need to take further action."