Private equity investor backs MBO of Towergate Financial and John Charcol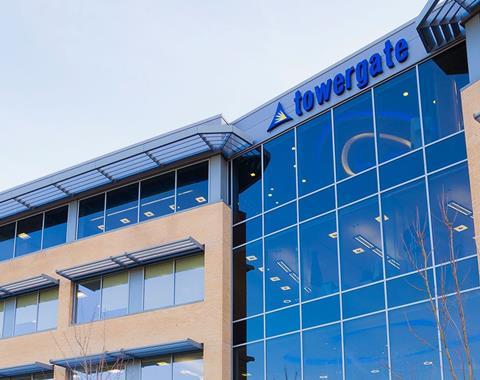 Towergate has completed the sale of its troubled IFA arm to Palatine.
The private equity firm confirmed today that that it has finalised the deal to buy Towergate Financial Group and the consolidator's mortgage broking business John Charcol for £8.64m.
Palatine has backed a management buy out of the businesses, which will be led by for Ian Darby, who was chief executive of Towergate Financial from 2008 to 2011.
Darby, who will be executive chairman of the two businesses, stepped down from this post to become non-executive chairman of John Charcol following its acquisition by Towergate. He left Towergate to become interim retail director at Aviva Life and will be joined by Simon Knight, who takes over as CEO of Charcol.
Towergate revealed last month that it faces compensation pay-out of up to £85m for mis-selling financial products through its financial division.
The broking group had previously revealed in 2013 that it was working with the Financial Conduct Authority on an investigation into Towergate Financial's sale of enhanced transfer values (ETV) and unregulated collective investment schemes (UCIS).
Towergate, when annoucing the sale of its financial division earlier this month, said the move was designed to dispose of a non-core business and to de-risk the company from any potential problems in the ETV and UCIS sectors.
Darby said: "The market opportunities available to both businesses are significant and we look forward to capitalising on these over the next few years."