COR drops to profitable 93% as re-underwriting efforts take effect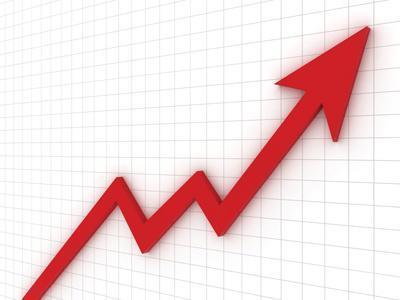 Lloyd's insurer Amlin's UK division reported a big improvement in its UK underwriting performance in the first half of 2015 after efforts to re-underwrite parts of the book took effect.
The UK combined operating ratio (COR) improved by eight percentage points to a profitable 93% in the first half of 2015 from a loss-making 101% in the same period last year.
The underlying claims ratio improved by 11 points to 63% (H1 2014: 74%).
The company had previously described its UK performance for the full 2014 year as "disappointing" after it reported a 105% COR, and said that it was "actively taking steps" to improve particular areas of the business.
Speaking to journalists following the release of Amlin's first-half results this morning. Amlin chief executive Charles Philipps said: "At the time [of our full year results] we did comment on our dissatisfaction with performance in the UK and action being taken to re-underwrite some parts of the motor portfolio, which had caused the claims ratio to increase.
"That started to be addressed about the year ago so you are seeing the benefits of that action now coming through."
UK growth
The company also emphasised its determination to grow in the UK corporate business in its first-half results statement.
It said its UK property/casualty business had been strengthened with the hire of Liberty Mutual UK's Richard Coxon to head a new property department in its corporate client division.
The results statement said: "Richard is highly respected in the market and his appointment underlines our determination to grow our presence in the UK corporate retail market space."
Group result
As a group, Amlin made a profit before tax of £143.3m in the first half of 2015, down 3.5% on the £148.5m it made in last year's first half.
The COR increased by four percentage points to 91% (H1 2014: 87%).
The company attributed the lower profit to a change in timing of when it earns US catastrophe reinsurance premium, and said the effect would be reversed in the second half of the year.
Gross written premium increased by 6.2% to £2.0bn (H1 2014:£1.89bn).
Philipps said: "This is a solid set of results in the more challenging market which prevails."