Latest Hill Dickinson Claims and Fraud Index shows value of probing grey data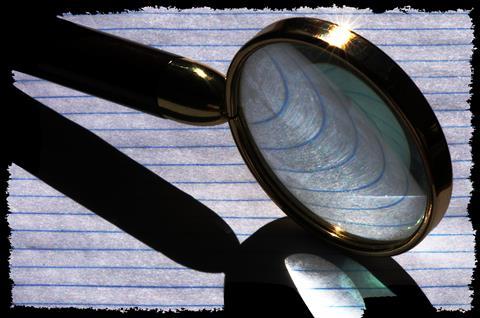 Insurers could catch more fraudsters if they expanded their fraud databases to include unresolved and suspicious claims as well as proven fraud, according to international commercial law firm Hill Dickinson.
In its latest annual Claims and Fraud Index, produced exclusively for Insurance Times, Hill Dickinson has compared fraud data from three buckets of data: its own Netfoil non-fraud claims database; grey data; and an industry database of proven fraud called Netfoil ACE.
Hill Dickinson says that probing grey data will help insurers to identify claims more efficiently.
Read the full story about the index and what it could mean for the industry.