The industry has until 5pm on 11 March to enter one of 15 prestigious categories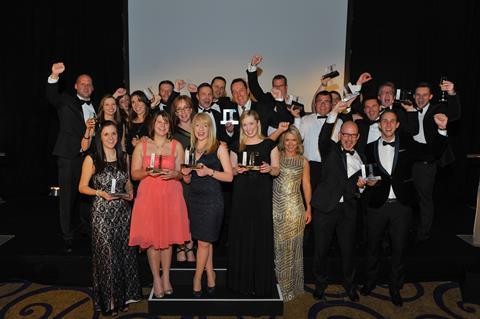 The countdown has officially begun to the Insurance Times Claims Excellence Awards 2016, with entries now open to the UK general insurance industry.
Insurers, brokers and third-party providers can enter 15 different award categories (see below), with the winners announced at a special ceremony on 4 May at The Brewery in London.
The 2016 Awards include several new and refined categories to reflect the changes in this dynamic industry sector.
New this year is a Broker Customer Champion category, which will recognise outstanding customer service from brokers at the time when their customers are most in need.
Also new in this year's ceremony will be the Lifetime Achievement Award and Emerging Talent Award, celebrating excellent individual efforts from each end of the experience spectrum.
To enter the Claims Excellence Awards or for more information about the event click here.
Or to see last year's winners and photos from the awards click here.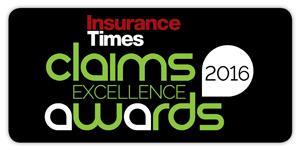 Insurer Categories
Insurer Claims Initiative of the Year – Personal Lines
Insurer Claims Initiative of the Year – Commercial Lines
Insurer Claims Team of the Year
Broker Categories
Broker Claims Initiative of the Year
Broker Claims Team of the Year
Broker Customer Champion Award - NEW
Service Provider categories
Legal Partner of the Year
Claims Technology Initiative of the Year
Third Party Claims Management Team of the Year
Open to all
Claims Training Initiative of the Year
Fraud Prevention Initiative of the Year
Customer Care Initiative of the Year
Claims Individual of the Year
Lifetime Achievement Award - NEW
Emerging Talent Award - NEW
ENTRY DEADLINE – 5PM FRIDAY 11TH MARCH