CMC says it is concentrating on higher quality personal injury claims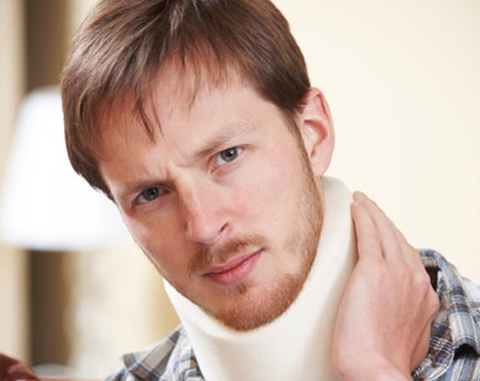 Claims management company National Accident Helpline said its second half 2015 revenue fell as it concentrated on higher quality personal injury claims.
But it said this decline has been offset by a resulting increase in gross profit margins.
"We expect this focus on higher quality enquiries and profitability to continue in 2016," the company said in a trading statement to the Stock Exchange.
Parent company NAHL said it expects full year revenue from continuing operations, including its marketing and legal services business, to rise 15.7% to £50.7m, with underlying profit in line with market expectations.
Bush and Company, acquired in October 2015, provides specialist services in the catastrophic and serious injury market, and has made a solid start in its first ten weeks of trading as part of the group and remains on plan NAHL said.
Chief executive Russell Atkinson played down concerns about the impact of Chancellor of the Exchequer George Osborne's clampdown on whiplash claims announced in his Autumn Statement, and the Fraud Taskforce's recommendations for tighter control of claims management companies announced earlier this week.
"We do not expect the government's proposed changes regarding personal injury claims to impact management expectations in the short term and it is important to point out that there is no certainty as to the nature of the changes that will be introduced," he said.
"The Government's proposals are subject to a detailed period of consultation to be undertaken prior to any decision being implemented."